WiiBrew:Contests/General homebrew logo
Contest: General Homebrew
<segher> the logo should at first glance refer to our homebrew stuff, not just to the game <MadCatMk2> Just a quick recommendation: I think the logo should be rather simplistic, so as smaller versions are easily recognisable.
This contest is open
A lot of the less-specific entries into the Zelda Chainloader contest would be good candidates for the General Homebrew logo.
alpha
Made to fit in wih the other modern designs in wii homebrew such as the "homebrew channel". ;)
amoose136
With blurry reflections.
CyberAxe
dasda
Kaktus621
A more Logo-like Image, can be Scaled down for Icons or something like this (Vector Graphics) e.g. like this (the Blue Rays could be removed in the icon-like sizes, the important part is the (in my opinion) easy-to-remember WB (WiiBrew) logo:
Hideki
There were a few changes I wanted to make but my photoshop started acting up :/
limnique
MadMUHHH
M.vit
olster2




has the wii in the background (i realize you can see a faint witness on the edges of the blue sun but shhhhhhhhh!)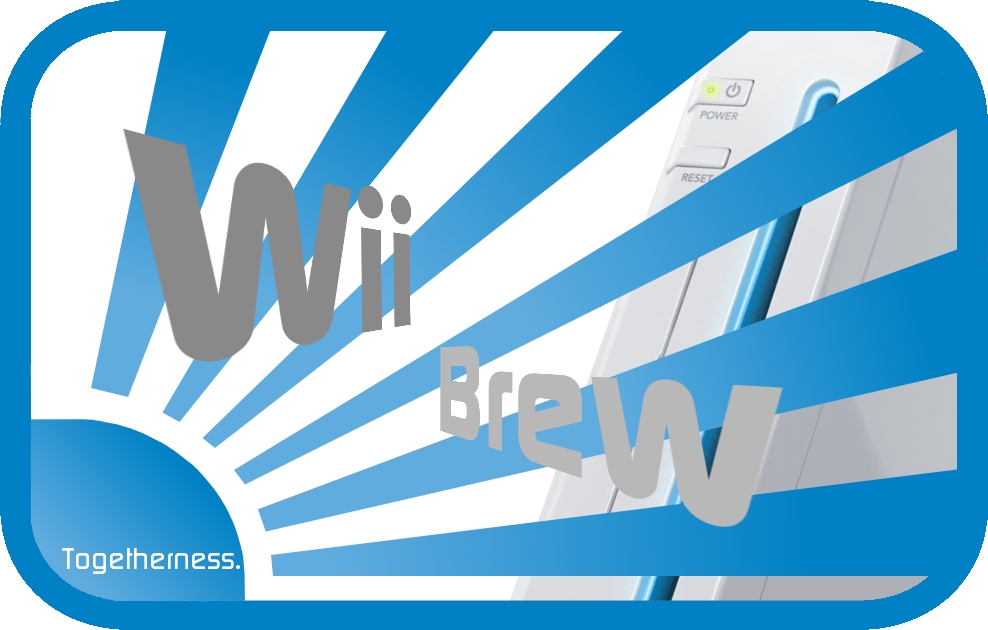 Has a nice border round the edges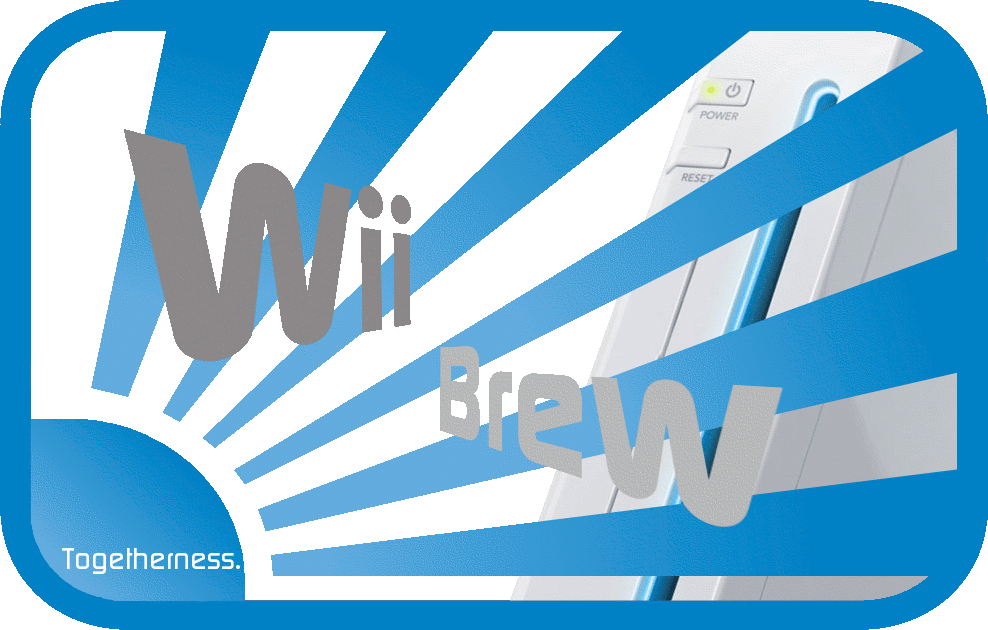 Same as above but with transparent background
Pop
opoona
Trayne
Yigguth
This is simple enough right?
PZYR0
choppy.