RiiConnect24
Jump to navigation
Jump to search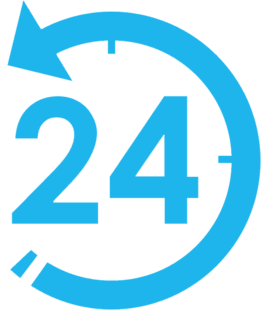 RiiConnect24 is a custom WiiConnect24 replacement.
Connecting to the server
To connect to our main server set your DNS 185.82.21.64.
Current service
RiiConnect's main server has 2013 News Dumps and has custom announcements, due to Ciapa finding the symmetric key. However, not everything is working, due to issues with some servers.
Known issues
Weather Channel
Weather Channel, at this point, does not work, due to bad dumps. The authors are trying to find the keys, however, to create their own files.
Mail
Wii-to-Wii mail is not working yet, due to check.cgi having weird values that the authors need to learn. If anyone has a packet dump of connecting to WiiConnect24 and checking for mail (before WiiConnect24 "shutdown") even if it has no HTTPS patches, please contact PokemonAcer.
Server Status & More
Server status, and other updated content can be found at [riiconnect24.net].