Difference between revisions of "WiiBrew:Contests/General homebrew logo"
Jump to navigation
Jump to search
(Logo Candidate - Trayne's Submission)

Line 47:
Line 47:
 

=== opoona ===

 

=== opoona ===

 

* [[Image:op.jpg]]

 

* [[Image:op.jpg]]

 
+
 
+
 
+
 

</noinclude>

 

</noinclude>
---
Revision as of 14:48, 3 April 2008
Contest: General Homebrew
 <segher> the logo should at first glance refer to our homebrew stuff, not just to the game
 <MadCatMk2> Just a quick recommendation: I think the logo should be rather simplistic, so as smaller versions are easily recognisable.

This contest is open
A lot of the less-specific entries into the Zelda Chainloader contest would be good candidates for the General Homebrew logo.
amoose136
With blurry reflections.
CyberAxe
dasda
Kaktus621
A more Logo-like Image, can be Scaled down for Icons or something like this (Vector Graphics) e.g. like this (the Blue Rays could be removed in the icon-like sizes, the important part is the (in my opinion) easy-to-remember WB (WiiBrew) logo:
limnique
MadMUHHH
olster2




has the wii in the background (i realize you can see a faint witness on the edges of the blue sun but shhhhhhhhh!)
Has a nice border round the edges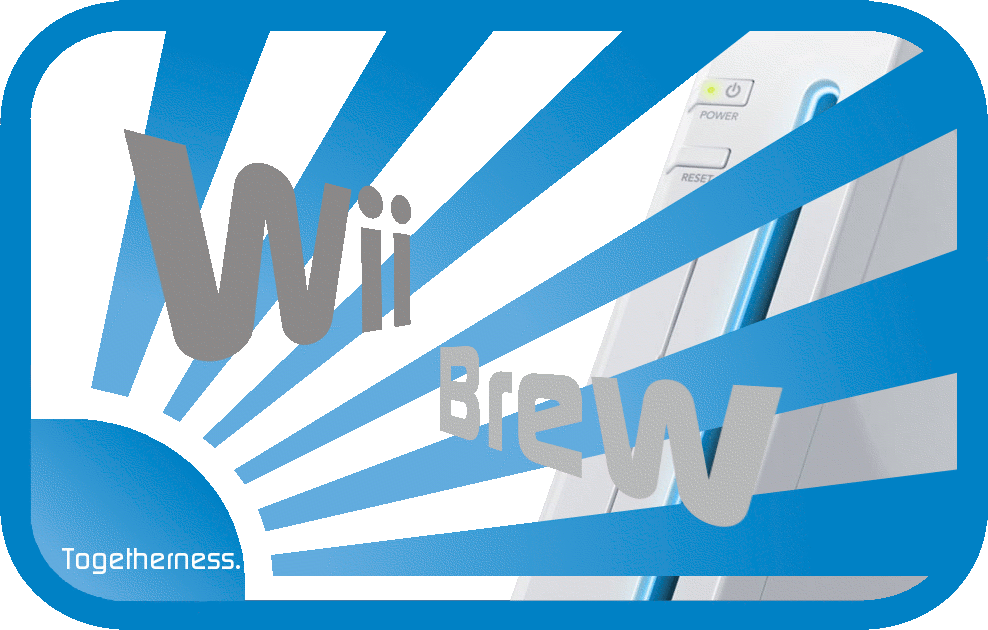 Same as above but with transparent background
Pop
opoona
Trayne